Special Event Packages Available at the Westview Lodge
Ducks Unlimited a Huge Success at the Westview!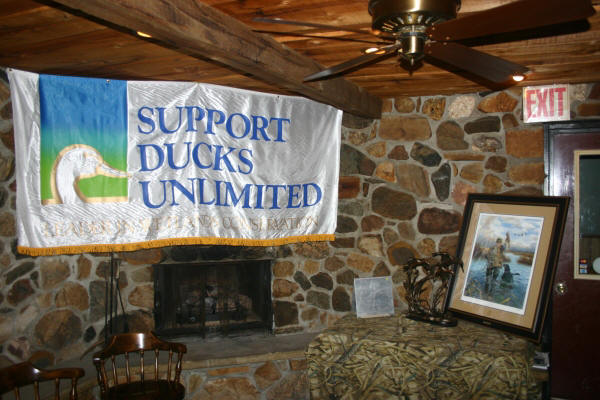 Since it's inception in 2006′, the Westview has catered a variety of special events and dinners. We have hosted Ducks Unlimited functions, catered retirement dinners, wedding receptions, game feeds, clam bakes, Christmas and Holiday parties etc. Plan your special event with us TODAY!
Call the Westview Lodge for Details 315-938-5285