Benjamin Paul Plante
Ben Plante is an innovative rising star in the Watertown music scene. Ben plays the Westview on a regular basis. Check out artists like Ben, Bill Saiff III, The Fabulous Locknutz and Doug Mackenzie all summer at the Westview!
"4th Monkey" Rocking the House!
The crowd looks on as 4th Monkey tears up "Jumping Jack Flash" by the Rolling Stones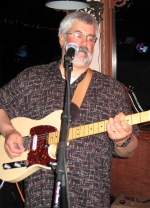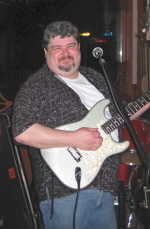 Steve Odum
former guitarist for Dionne Warwick brings his special blend of Blues to the Westview this summer. Watch for dates that Steve will be appearing. We usually couple his performances with a great dinner special and wine…… He is the "Real Deal" and should not be missed.