Waterfront Dining at the Westview Lodge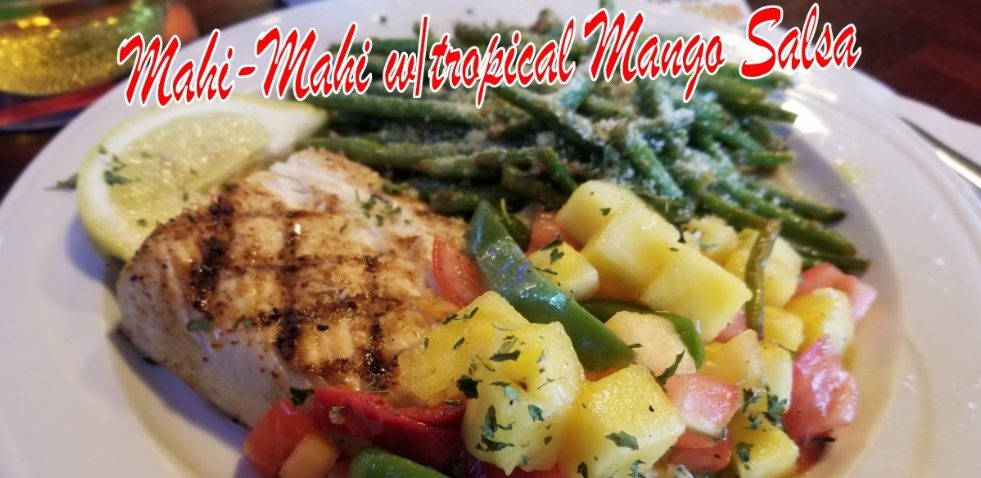 Check out some of our Dinners!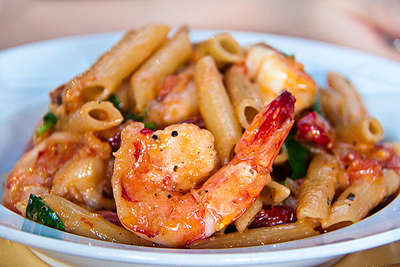 Westview's Land & Sea Penne Pasta
Penne Pasta tossed in a garlic, parmesan cream sauce – served with chicken and shrimp added – this dish is a crowd favorite.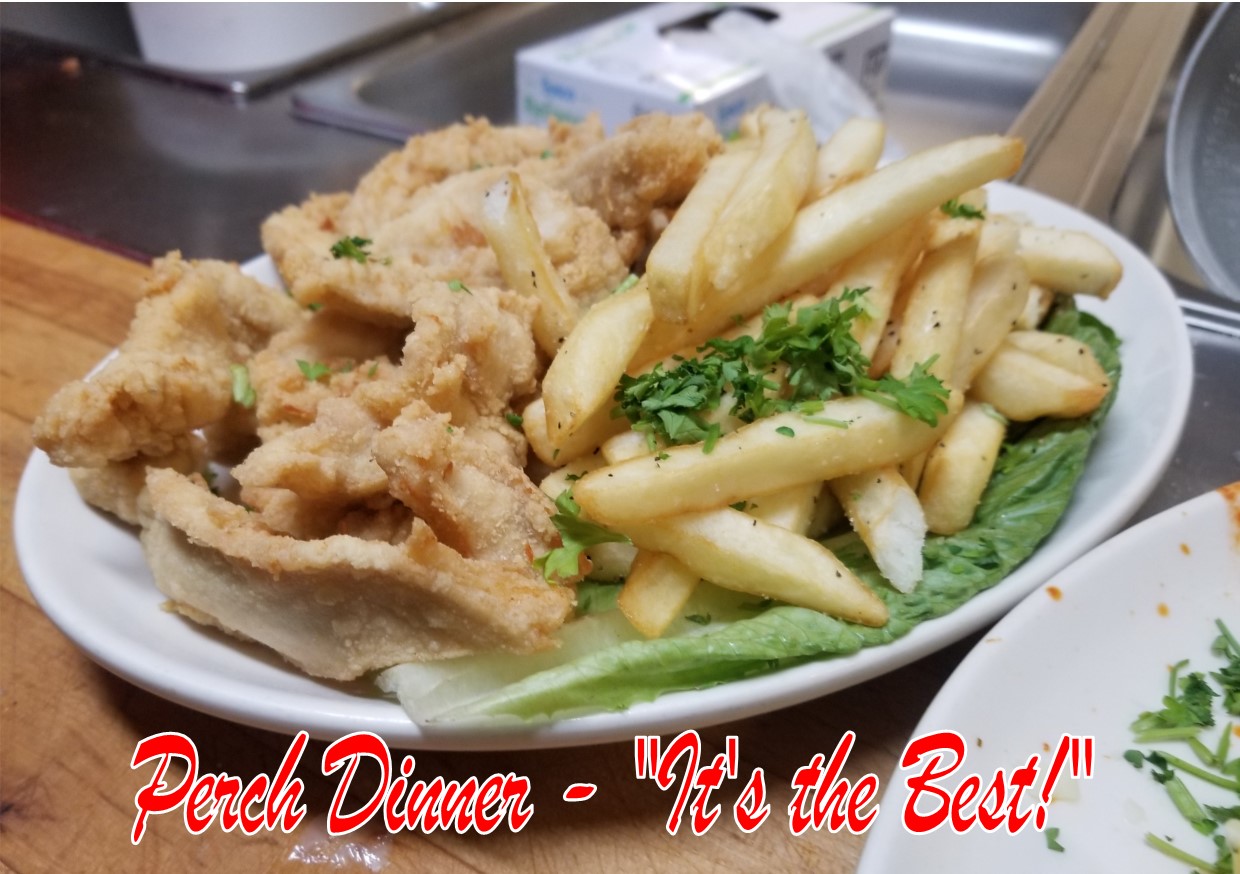 Yellow Perch
The Westview is known for the preparation of its fish dinners-Nobody does it better. Lake Perch are top on the list. This succulent Perch brings people from 3 counties every friday night.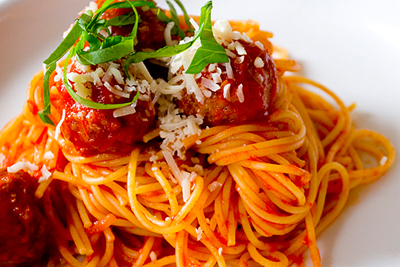 Spaghetti & Meatballs
A Spaghetti dish designed to make the Italians proud. Home made sauce and meatballs of try it with Gianelli sausage.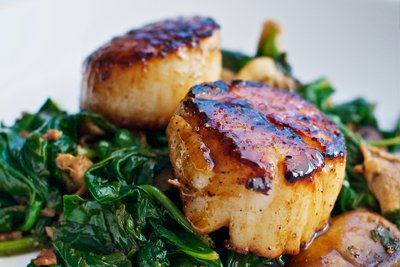 Broiled Sea Scallops
Large Sea Scallops broiled to perfection in Butter, Lemon and White Wine. We finish these morsels from the sea with just a touch of dill seasoning.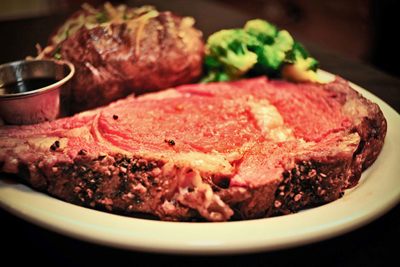 Prime Rib
Our customers say this is the best rib they have ever tasted. Only Choice cuts of Rib make it to the table at the Westview Lodge. We encase and oven roast our ribs in a mixture of Black Pepper, Minced Garlic and other secret seasonings. It traps in the juices and helps the rib cook perfectly.